Category:BwUniCluster

Important note: bwUniCluster is out of production. Please go to bwUniCluster 2.0 in the left tab for uptodate informatiopn.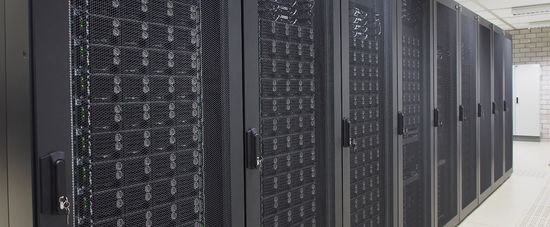 Close-up of bwUniCluster © KIT (SCC)
---
Subcategories
This category has only the following subcategory.
Pages in category "BwUniCluster"
The following 63 pages are in this category, out of 63 total.